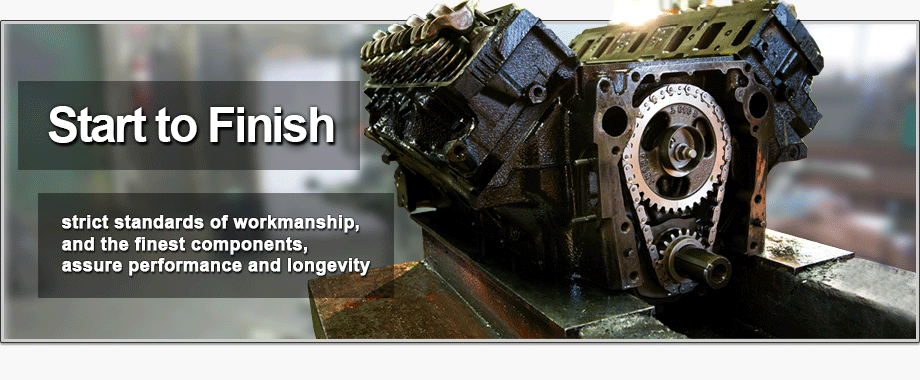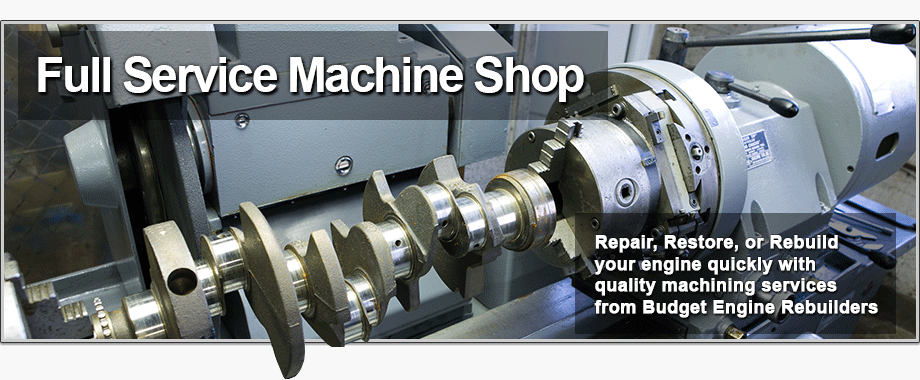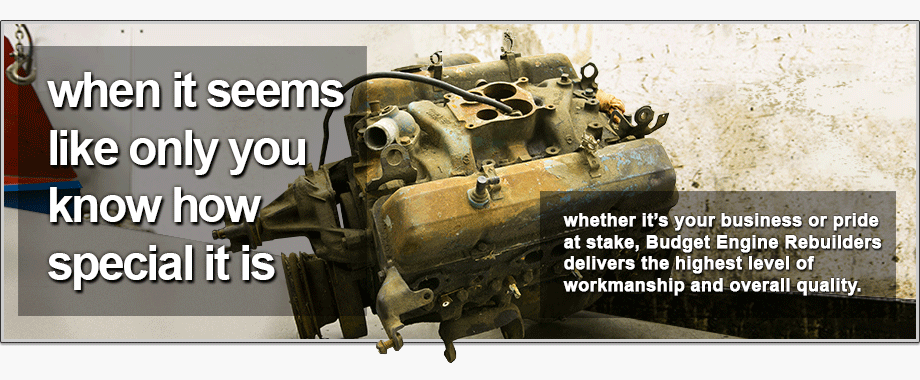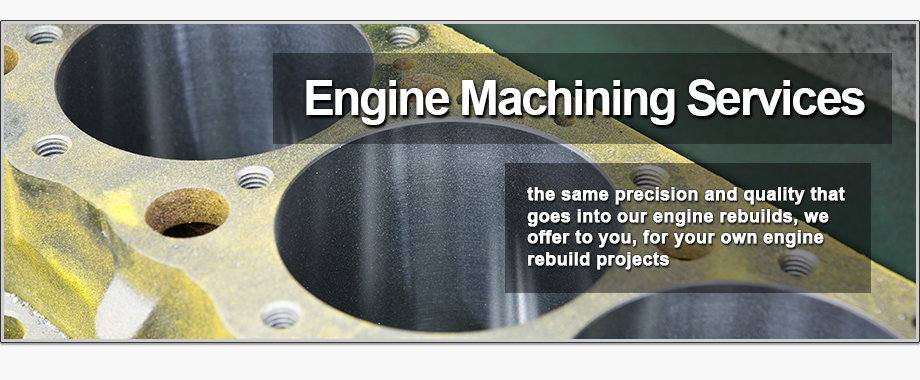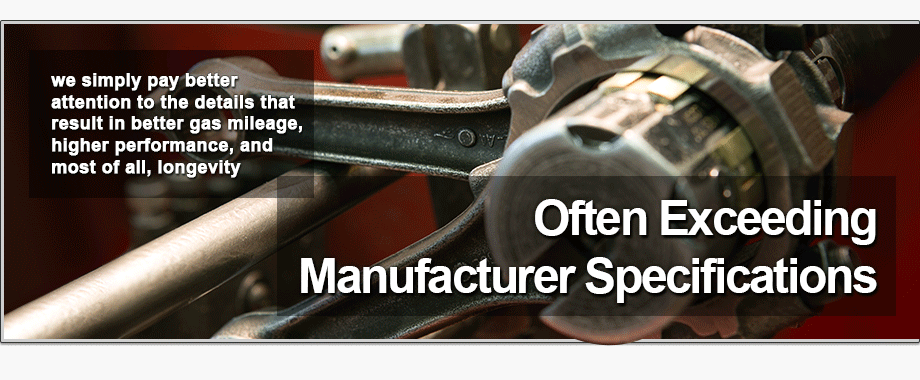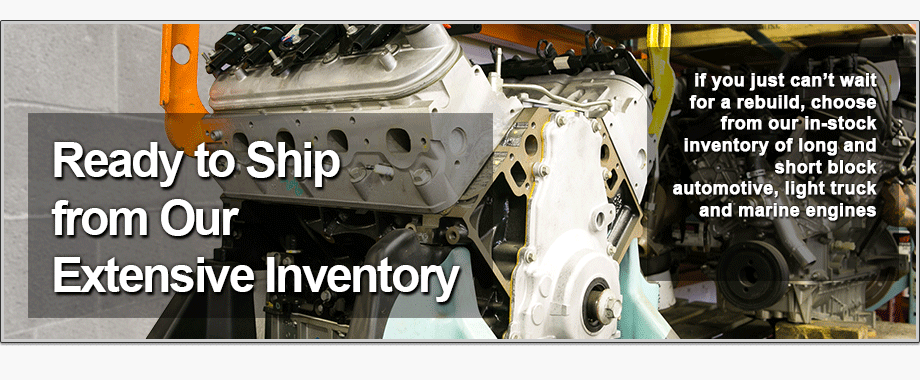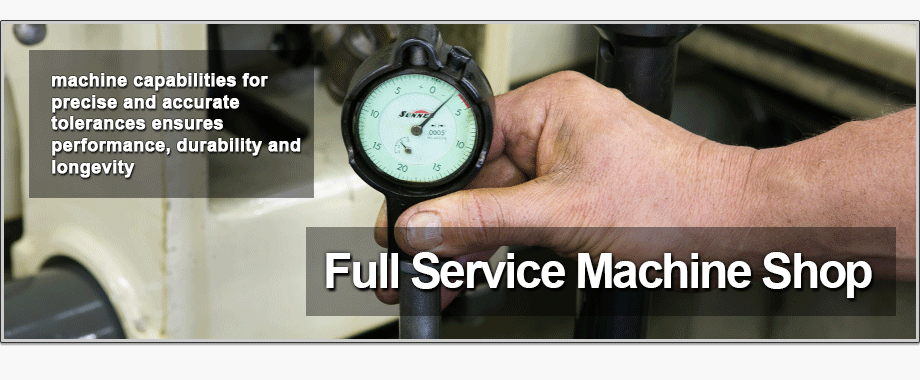 Engine Services
We rebuild long and short block engines, cylinder heads and crankshafts and afterwards they are equivalent or better than new!  Budget Engine Rebuilders has been re-manufacturing engines for over two decades and our experience in engine rebuilding far exceeds our competitions'. Our in-stock inventory of long and short block automotive, light truck and marine engines can expedite your needs in case you can't wait for a full engine rebuild. We can also custom re-manufacture your engine used in the industrial and agricultural applications.
Some of our past customers have asked that we remanufacture their own personal engines. Budget Engine has not only accommodated our customers' requests quickly, and in a very cost effective way, but also with pride in workmanship and quality parts.
If we don't have in stock what you need, we will get what you need and expedite your rebuild. We have a complete machine shop to service your custom engine rebuilding and repair needs. Wherever you may be in the United States, our price, quality and extensive inventory combined with reasonable and reliable shipping options means that you can get up and running quickly.
Budget Engine uses only quality parts and strict workmanship standards to assure our customers of performance and longevity.
Our Rebuilding Process Begins With:
Complete dis-assembly of engine block and cylinder head including all plugs
Thermal cleaning and hi-pressure jet wash
Casting inspection for damage or flaws (magnaflux and pressure testing)
Precision machining on engine block, crankshaft, connecting rods and cylinder heads
Engine block boring, honing, and if necessary line hone and block decking
Crankshaft inspection, journal welding, straightening, journal grinding and micro polishing
Cylinder heads reconditioned with new bronze guide liners, valve springs, valve stem seals, resurface of valves, seats and head gasket surface area
See some photos and notes about our rebuild process.
I just wanted to express my gratitude to your staff; I am so glad that I chose to deal with your company.